Yoli Essential Shake (YES) Review: Read This Before Buying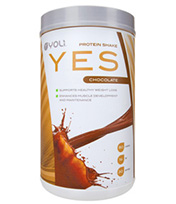 Yoli Shake has a kind of protein called "purawhey". It is hormone-free, non-denatured, minimally processed, and biologically active. This is a good start for a protein shake, and just one of several high-quality ingredients. Let's take a closer look at the facts.

Check top 5 best weight loss shakes. Let's take a closer look at the facts.
Shake Market Review
no artificial flavors
helps with hunger**
soy free
e-book
low sugar*
price*
calories*
protein*
carbs*
sodium*
taste**

Yoli Shake





$300/kit
80
12g
9g
55mg






$ 1.95
80
15
14
100






$3.80
240
24
24
240






$1.90
200
25
17
120






$4.00
160
18
20
70
*per serving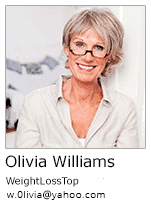 Yoli Essential Shake Review

Yoli Shake is a good product. However, these shakes are quite expensive, possibly due to higher price increases as an MLM (multi-level marketing) product. The distributors of MLM products receive a large portion of the profit from these types of shakes. Because of this customers usually have to pay higher prices for MLM products in order to support the distrobutors as well as the main company

Total cost is around $300 for the Yoli 30-day transformation kit, which includes the shake, a blend of fiber and probiotics, minerals and an energy drink. Compare it with our top 10 Shakes. But, perhaps it's worth it, because there are several all-natural ingredients in the Yoli shake, with no artificial colors, flavors, or sweeteners, including stevia,and a natural sweetener.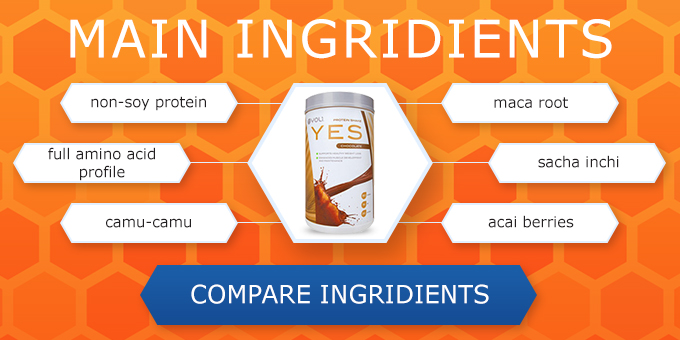 Top Benefits:
good type of protein, no artificial flavors, low calories
Negative:
bad hunger blocker, very expensive price (MLM product).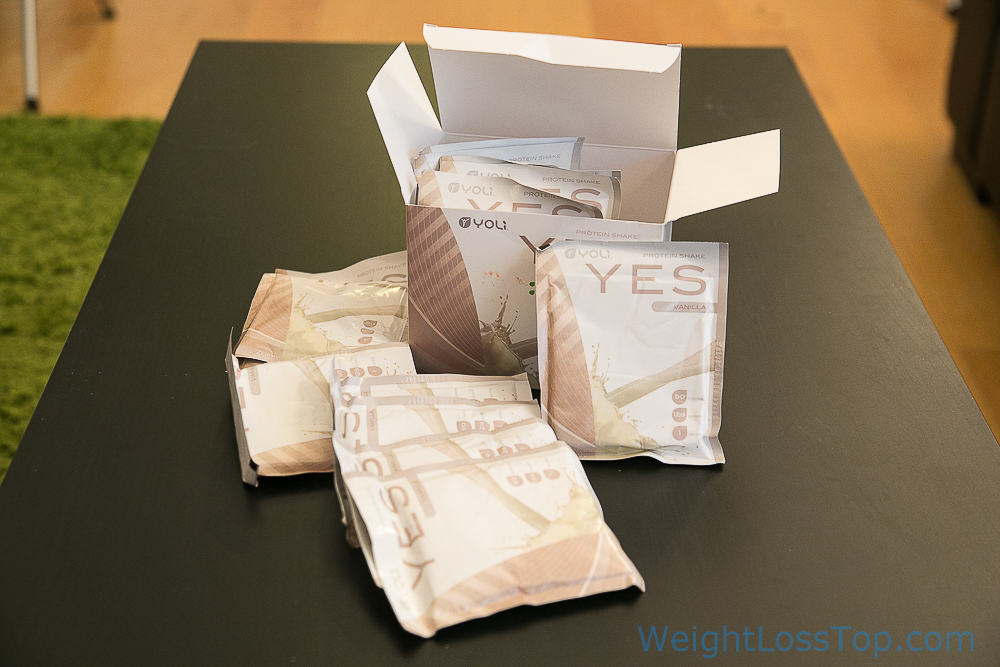 The fact that there are no reported side effects from stevia makes it one of our preferred sweeteners. The cost is increased by this, however, as stevia is more expensive than its alternatives, such as sucralose, maltodextrin, and aspartame.

Lastly, the hunger blocker in the Yoli shake was not really that strong and we became hungry again in one hour.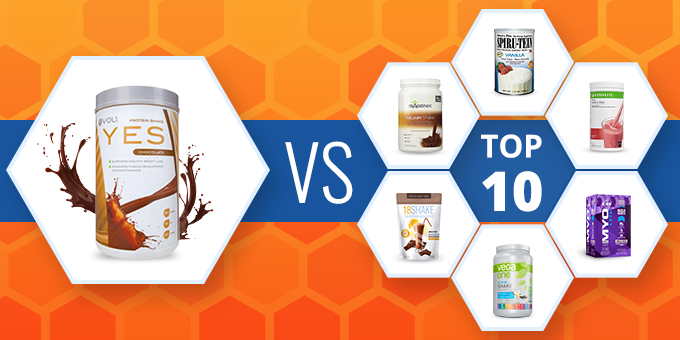 WLT Conclusion:
In conclusion, the Yoli Essential Shake is a good product, but it is quite expensive and has a poor hunger blocker. Fortunately, there are a number of alternatives that may be within your budget and still deliver the same excellent nutrients.
In ranking the highest rated products the best one of the year was 18Shake. It has a blend of wholesome ingredients that have been shown effective for fast acting weight loss. Its natural ingredients are wholesome and users say it does not promote side effects, and that it provided real weight loss benefits.
Yoli Essential alternative
Customer rating:
- 75 voted
"It's a very nice meal replacement shake, but very expensive. I can buy same quality shake much cheaper."
Kira Brown | 21 reviewers made a similar statement
Leave Comment:
We reserve the right to deny a comment if it looks fake or is not of a benefit to the users on our website. All comments must be truthful and accurate.

Say NO to SOY. Dangers
of GMO

7 tips for choosing and using
meal replacement shakes

5 Best Fruits for Weight Loss

Meal Replacement vs
Protein Shakes