Slim Optimum Pills Review: Is it Safe?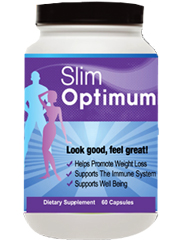 Customer rating:
49
Slim Optimum is a weight loss pill that helps to lose weight by increasing the user's body temperature, thus boosting metabolism and helping with hunger. Additionally, the makers of Slim Optimum claim the consumer may even enjoy clearer skin. However, at a price of about 80 dollars per bottle, this product might as well mow your lawn too!

Seeing as this product makes bold promises, in addition to having a bold price tag, let's take a closer look at Slim Optimum.

Compare Slim Optimum with top 10 pills
Natural components
Helps with hunger*
No artificial flavors
Good testimonials
Free shipping
Free pill holder
Customer rating
WLT rating

Slim Opt






2.6/5
8.5/10






4.8/5
9.7/10






4.3/5
9.1/10







2.7/5
7.0/10







2.8/5
7.4/10
*Results are individual and may vary. We cannot guarantee the same experience for every consumer.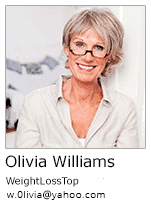 Description:
Slim Optimum is made up of 6 key ingredients:

-Apple Cider Vinegar
-Caffeine
-Green Tea Extract
-HCA (hydroxycitric acid)
-Grapefruit
-Kelp

Our biggest concern with this product has to do with the high amount of stimulants it contains. Seeing as there are only 6 main ingredients, from a numbers perspective 33% of Slim Optimum is stimulant-oriented, which although showing proven effectiveness for heightened energy, concentration, and help with hunger, also has possible unwanted side effects such as anxiety, insomnia, and dehydration. Moreover, if the consumer is already a coffee drinker they should be warned against taking this supplement as it may result in an unwanted daily intake of caffeine.
Compare effectiveness of Slim Optimum.

Moreover, the company behind Slim Optimum is quite elusive. Our research team could find no information related to its manufacturer and there was no physical address provided aside from a mailing address that unhappy customers could send the product back to for a return. All of this points to much suspicion. Hard-to-find companies usually mean plenty of disappointed customers. Upon further research the only company we could locate behind Slim Optimum, was a manufacturer called "Slim Optimum" too. So buyer beware!
Top Benefits:
Slim Optimum is made from all natural ingredients, and contains metabolism boosters. It can help with hunger. Moreover, the product contains HCA, a proven ingredient.
Negative:
Slim Optimum mostly relies on stimulants to achieve results, and even then: there is no conclusive scientific evidence pointing to the effectiveness of this product as a whole. Moreover the supplement is expensive (about 80 dollars for 60 capsules), has no legitimate company behind it, and should not be taken by people who are on medication. Many online complaints exist as well, mostly having to do with unwanted recurring charges.

Lastly, it is concerning that Slim Optimum reports no side effects while using this product. Obviously that is impossible to say with any shred of honesty. All bodies are different and there is no way of knowing how each one will react to the chemistry of a certain product. To boldly state a product has no side effects is to simply lie. Just the caffeine in Slim Optimum alone is enough to cause headaches, palpitations, and sleeplessness: all potential side effects.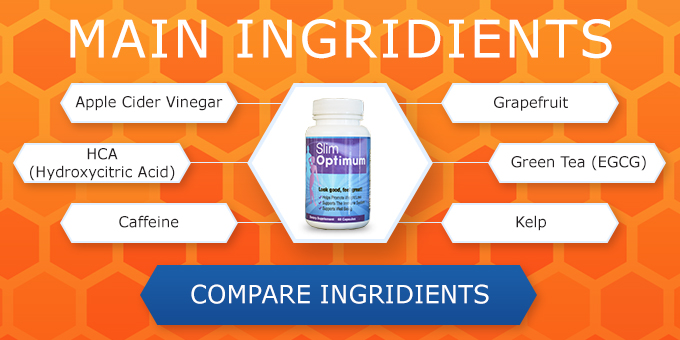 WLT Conclusion:
In the world of supplements, many make bold false claims in an attempt to get the customer to shell out a few quick bucks. But the truth is there are many better supplements available. In our opinion the customer would be better served by going with a product that is backed by a solid company, evidence of effectiveness, and proven track record of other solid products.
Customer rating:
- 49 voted
"It helped with hunger but made me really shaky and nervous. I think I need to consult with my physician before continuing taking it!."
Anna Perez | 6 reviewers made a similar statement
Leave Comment:
We reserve the right to deny a comment if it looks fake or is not of a benefit to the users on our website. All comments must be truthful and accurate.